Join Us
The Passaic Optimist Club holds a number of events throughout the year to celebrate the achievements of young people and honor those who serve them and the wider community. The funds raised through these events go toward the scholarships we award each year that help youth attain their dreams of college and the greater opportunities higher education offers, and to supporting athletic programs and civic organizations that support youth.
We also hold events that simply bring the power of optimism into the community, such as: our Hot Dog Night, which honors the players of both the Passaic and Clifton High School football teams; our annual Essay Contest; and Youth Appreciation, Community Service and Beefsteak awards dinners.
We hold our regular meetings on the first Thursdays of each month at Garden State Ale House in East Rutherford beginning at 7:00 p.m., September through June. First-time visitors are welcome. With optimism also comes reverie and camaraderie.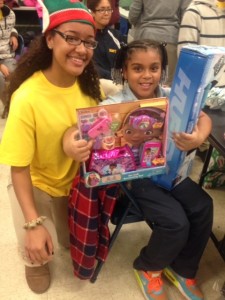 Regular Meeting – Alexus Steakhouse, 955 Valley Road, Clifton, NJ
Youth In Government Day – Sevilla
 Annual Club Picnic at the Scozarro Residence, 49 Carlos Drive, Fairfield, NJ. Families and Children welcome!!!
Regular Meeting – Alexus Steakhouse, 955 Valley Road, Clifton, NJ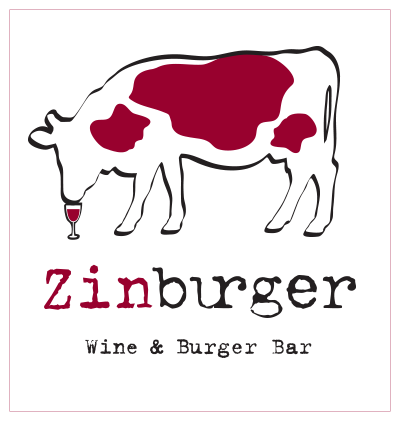 Antionette Nicole Mobley Scholarship Wine and Dine Fundraiser
Eat! Drink! Give! Fundraiser at Zin Burger, 850 Route 3 West, Clifton, NJ. 20% of all purchases on June 6, 2017 will be donated to the Passaic Optimist Antionette Nicole Mobley Scholarship.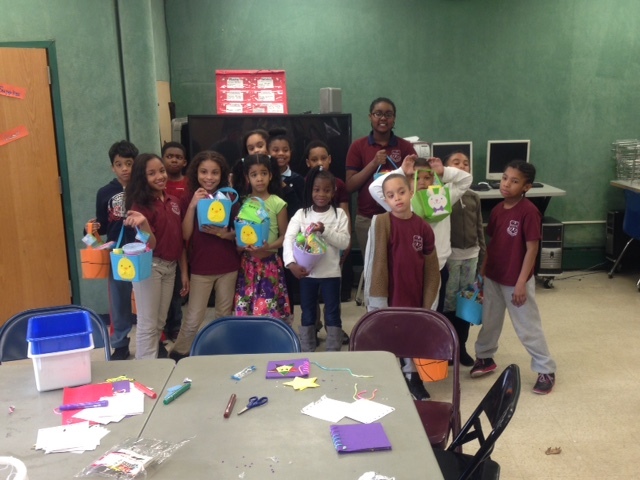 Youth In Government Luncheon
Our Youth in Government Day enables more than 50 students from Passaic High School to spend a half-day embedded in the Passaic government administration to learn how government operates. Students are paired with members of the city's mayor's office or other government department or city Board of Education, based on their potential career interests. The day begins with a meeting with the Mayor in the City Council Chambers, followed by several hours shadowing their mentor for the day, and then a celebratory luncheon with guest speaker.
When: June 7, 2017 at 12:30pm at Seville Restaurant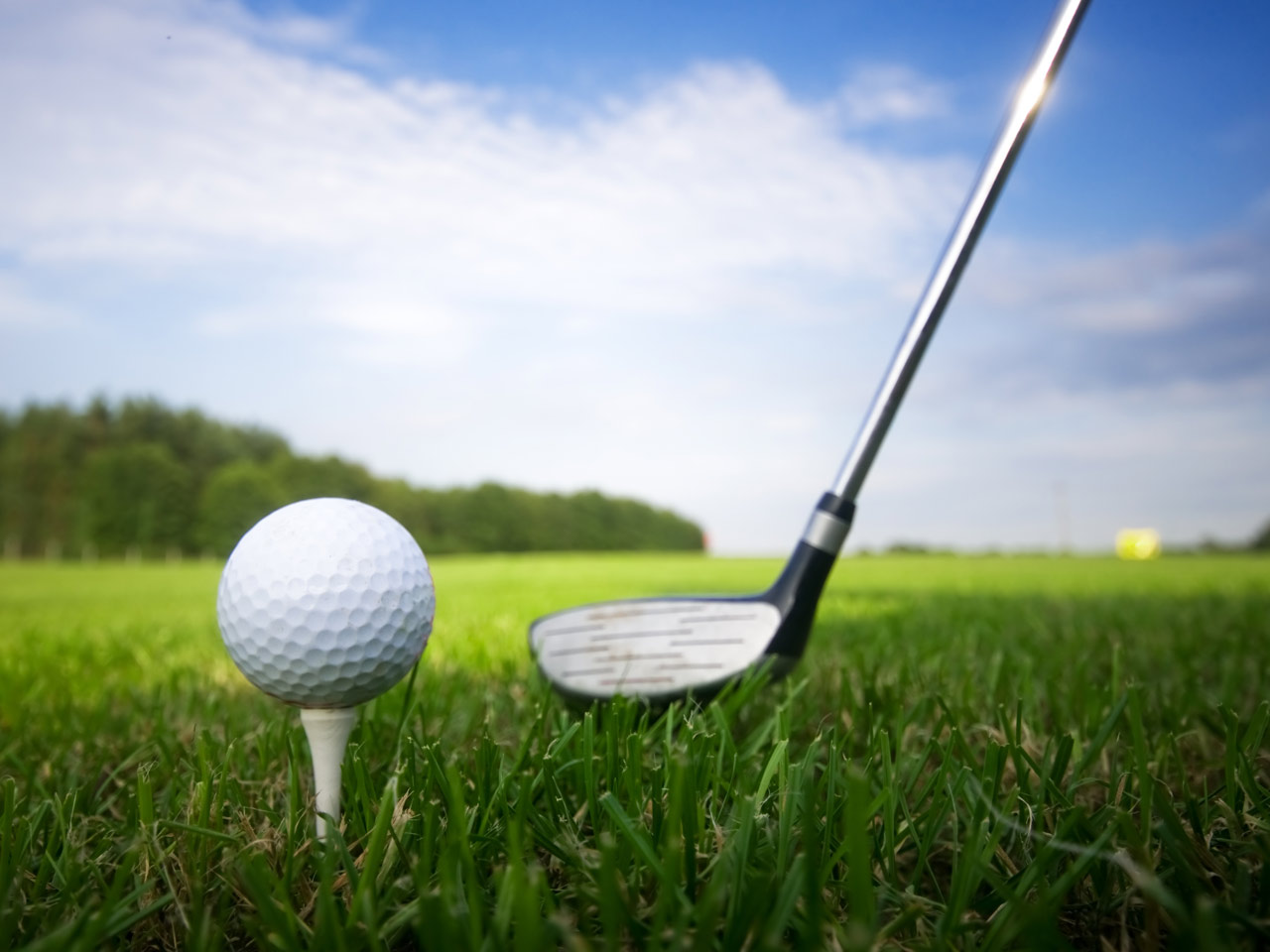 Annual Hank Opalka/Harold Ferguson Golf Outing
Our annual golf outing raises funds to support the Passaic Optimist Friend of Youth Foundation, a 501(c)(3) charity. During the past year the Foundation awarded more than $30,000 in scholarships to Passaic High School students, renewal scholarships to students in college and grants to several local athletic programs and civic organizations which serve the youth of Passaic. We welcome members and non-members alike as we enjoy a day on the links and dinner in the clubhouse.
When and Where: Thursday, June 29 2017 – 11:30 a.m. registration and lunch / 1:00 p.m. Start/Scramble Format – Bally Owen Golf Club, Vernon, NJ.
Register now