Join Us
The Passaic Optimist Club holds a number of events throughout the year to celebrate the achievements of young people and honor those who serve them and the wider community. The funds raised through these events go toward the scholarships we award each year that help youth attain their dreams of college and the greater opportunities higher education offers, and to supporting athletic programs and civic organizations that support youth.
We also hold events that simply bring the power of optimism into the community, such as: our Hot Dog Night, which honors the players of both the Passaic and Clifton High School football teams; our annual Essay Contest; and Youth Appreciation, Community Service and Beefsteak awards dinners.
We hold our regular monthly meetings on Thursdays at various local restaurants beginning at 7:00 p.m., September through June. First-time visitors are welcome. With optimism also comes reverie and camaraderie.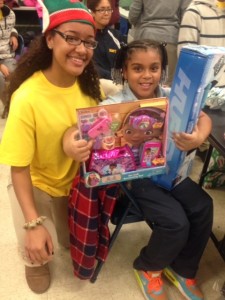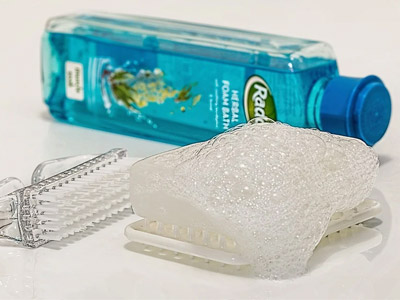 Senior Citizens Care Package Program
The Optimist Club has launched a drive to assemble and donate at least 200 care packages to senior citizens residing in Passaic. This year's care packages will be distributed to seniors at the Chestnut Homes and Hamilton Plaza residences. Club members have offered to donate many of the products for the care packages, including toiletries, including shaving cream, deodorant, body wash, soaps, and lotions. We will also include fun items such as puzzles, crosswords, word searches and coloring books. The care packages will provide Passaic's senior citizens with needed personal products and the Club's reminder that they are remembered and are much appreciated. The Club's goal is to deliver the care packages to seniors during the month of May. With your support we are Optimistic that we can make this an annual giving project to show love and support to our Passaic senior citizen community!
The Club would appreciate your support for this project by making a monetary donation which will be used for additional care packages. Please take a moment and give whatever you can afford to show your support for our efforts. If you would like further information about this project or the Club, please send an email to passaicoptimistservice@gmail.com.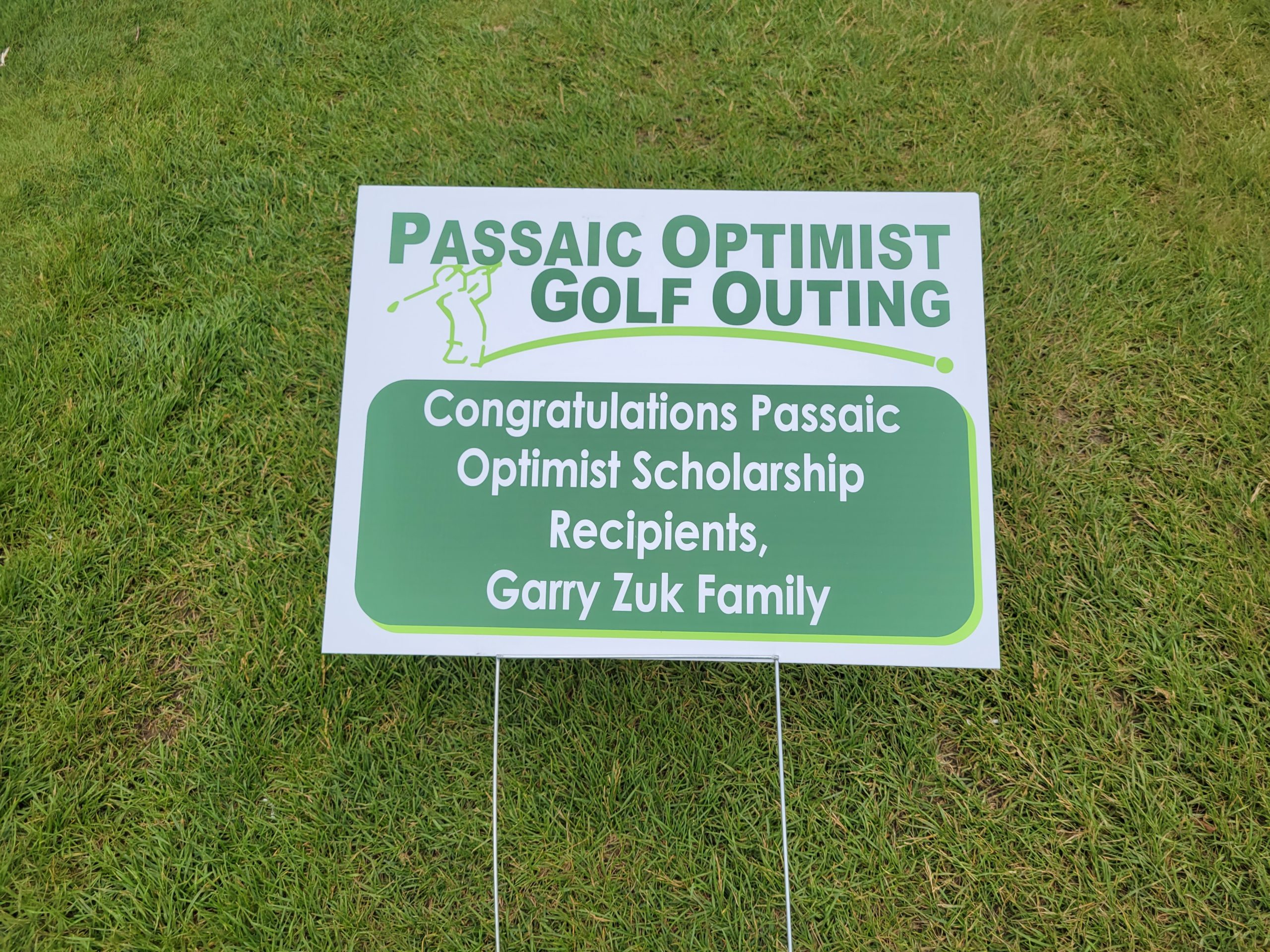 Annual Hank Opalka/Harold Ferguson Golf Outing
The date for our annual golf outing hasn't been finalized yet but will be posted as soon as we get it. Last year, the Passaic Optimist Club held its 24th annual golf outing fundraiser on June 14, 2021 at Crystal Springs Golf Club in Hamburg, NJ. 90 golfers attended the outing and more than 50 businesses and individuals gave sponsorships and donations. The Club wants to thank everyone who supported the event which helped raise more than $23,500 for future scholarships that will be awarded to college bound Passaic High School graduates.
Hank Opalka: A longtime active member of the Passaic Optimist Club and New Jersey District, Hank was awarded a Life Membership Award in 1990 for his dedicated service to the youth of Passaic. The Club has awarded $5,000 in scholarships in memory of Hank every year since 2014.
Harold Ferguson: Harold was captain of the Passaic High School varsity football team in 1975 and was tragically killed in a motor vehicle accident in 1979. The Club has awarded more than $175,000 since creating a scholarship fund in Harold's memory in 2005, including $10,000 in new scholarships and $9,000 in renewal scholarships during the past year.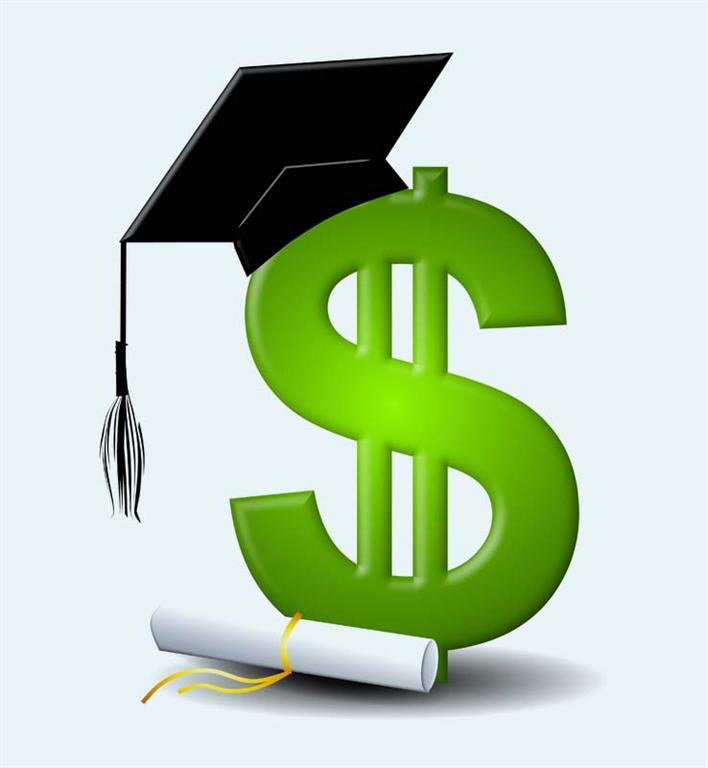 Awarding Scholarships
The Club formed a 501(C)(3) Foundation in 2011 which oversees the Club's general scholarships, as well as the Hank Opalka, Harold Ferguson, Antoniette Mobley, and Jennie Ciuppa Memorial Scholarships. In 2020, more than $36,000 in initial and renewal scholarships were awarded to deserving and motivated Passaic High School graduates.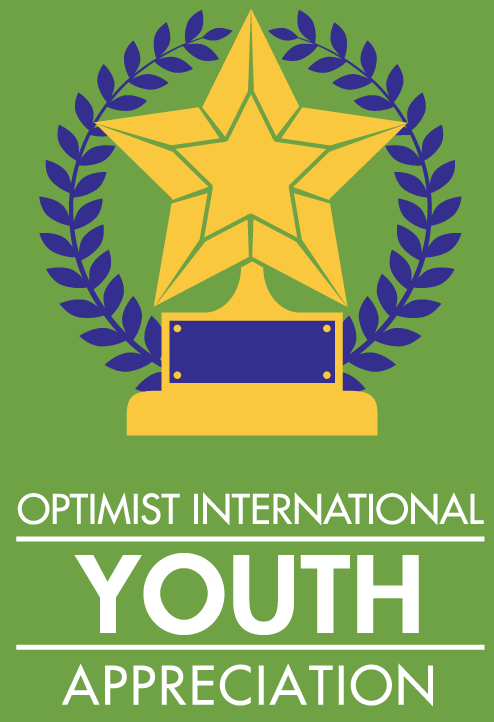 Youth Appreciation Dinner
An annual awards dinner to recognize youth in the City who demonstrate leadership in their civic and religious organizations.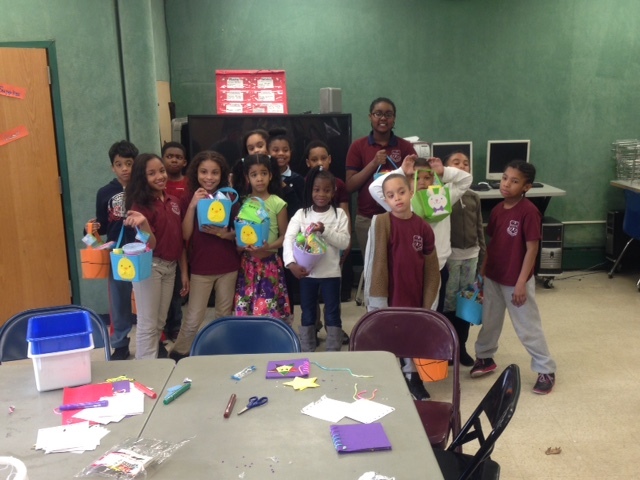 Youth in Government Day
An annual event sponsored by our Club and the City of Passaic where students "shadow" City government workers for a day. Our Youth in Government Day enables more than 50 students from Passaic High School to spend a half-day embedded in the Passaic government administration to learn how government operates. Students are paired with members of the city's mayor's office or other government department or city Board of Education, based on their potential career interests. The day begins with a meeting with the Mayor in the City Council Chambers, followed by several hours shadowing their mentor for the day, and then a celebratory luncheon with guest speaker.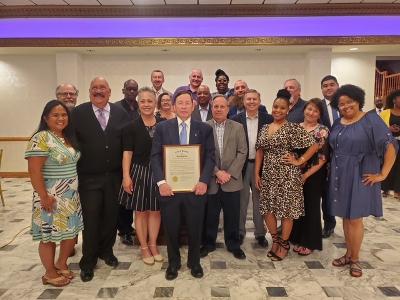 Community Service Awards
An annual awards dinner to honor and recognize Passaic Officers, Firefighters and other members of other Passaic civic organizations who make significant contributions to making Passaic a safer and better place to live and learn.
The following awards were given at last year's ceremony which took place on May 20, 2021:
Optimist Club President's Award: Gary Zuk
Passaic High School: Marvin Walker
EAP (Education Assoc. of Passaic): Selina Lawson
Union Baptist Church: Madonna
Fraternal Order of Free Masons: Silver Star Lodge #45
Certified Angels: Kayla Guzman
Special Olympics: Cathy Palumbo
NAACP: Kim Cottrell
Police Department: Detective Jasmine Watkins
Fire Department: Firefighter Rene Rivera
Eastern Stars: Good Samaritan 198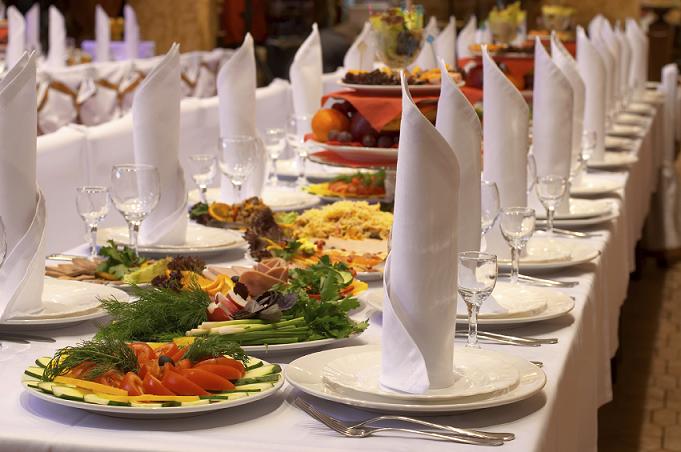 Annual ``Person of the Year`` Dinner/Tricky Tray Fundraiser
A GREAT evening of celebration, food and drink, music and dance to recognize a member of the Passaic community who has demonstrated an exceptional commitment to the youth of Passaic! Those who dedicate themselves to education open invaluable doors for youth. Each year at our Beefsteak Dinner we honor our Person of the Year, someone in education or who supports education or who is dedicated to community service and has made a difference in the lives of young people, all while demonstrating an optimistic attitude. The 2019 Person of the Year was Graciella 'Shirley' Romero, Assistant Principal at PHS. This year we will be honoring, Tammy Cooper, PHS English Teacher.
Welcome Back Virtual Meeting – Zoom Conference
General Meeting – Prepare for Meet-n-Greet   Location: TBD
New Members "Meet-n-Greet"
Shannon Rose Restaurant, Clifton, NJ
General Meeting—-Location:  TBD
December 11-12 and 18-24, 2021
Line of Coins/Bag for Cash
ShopRite, Passaic, NJ
General Meeting—-Location:  TBD
General Meeting—-Location:  TBD
Annual Dinner/Tricky Tray Fundraiser
Brownstone, Paterson, NJ
Honoring PHS English Teacher:
Tammy Cooper
General Meeting—-Location:  TBD
General Meeting—-Location:   TBD
Youth Appreciation Dinner
Mayor Hector Lora
Live Facebook Event
General Meeting—-Location:   TBD
Community Service Awards
Garden Vista Ballroom, Passaic, NJ
Foundation Trustees Scholarship Awards
Dinner Meeting
La Riviera Trattoria, Clifton, NJ
Youth in Government Day Luncheon
Garden Vista Ballroom, Passaic, NJ
General Meeting—-Location:   TBD